We build a 360° strategy around content creators
We develop new skills and additional businesses
We develop an international audience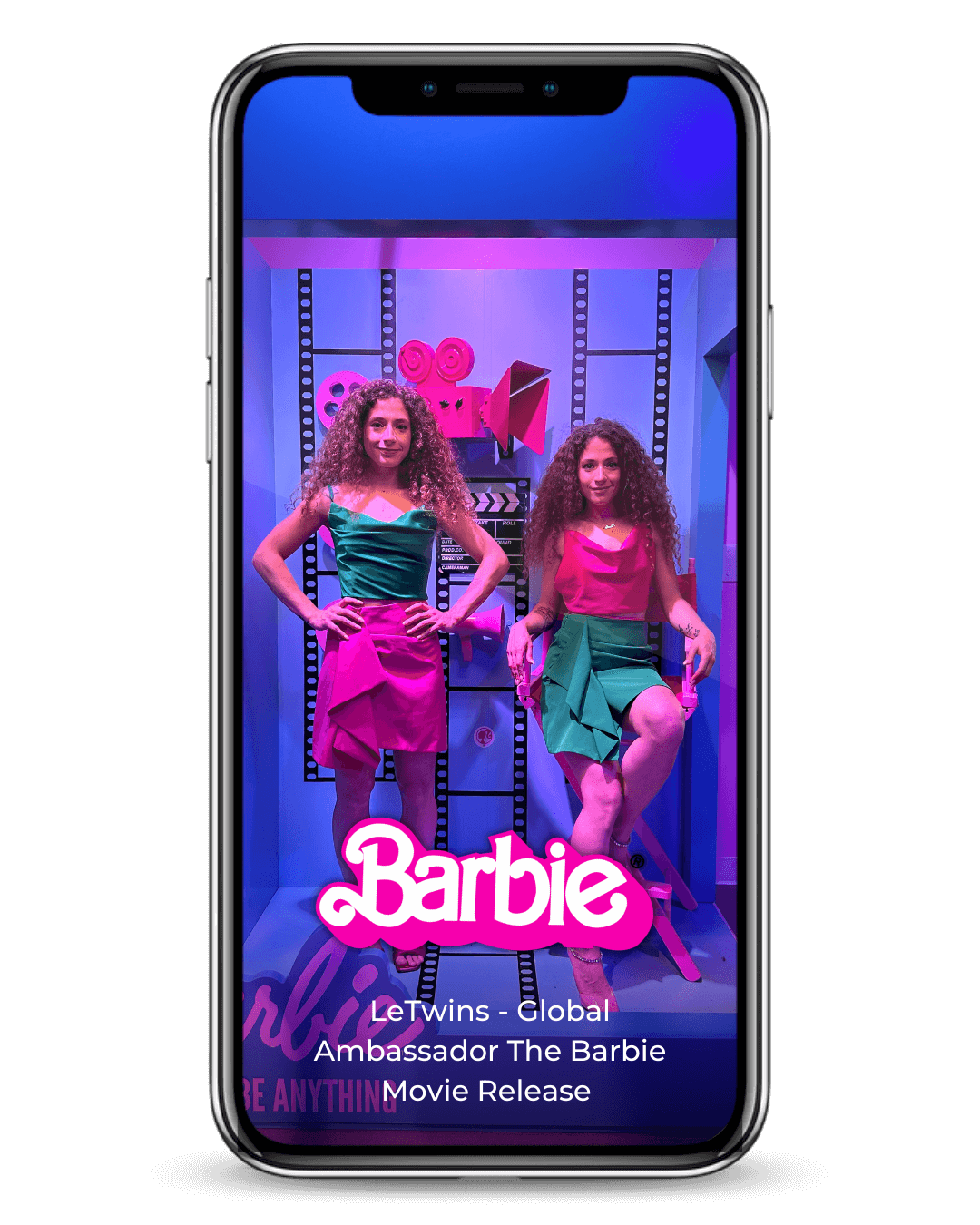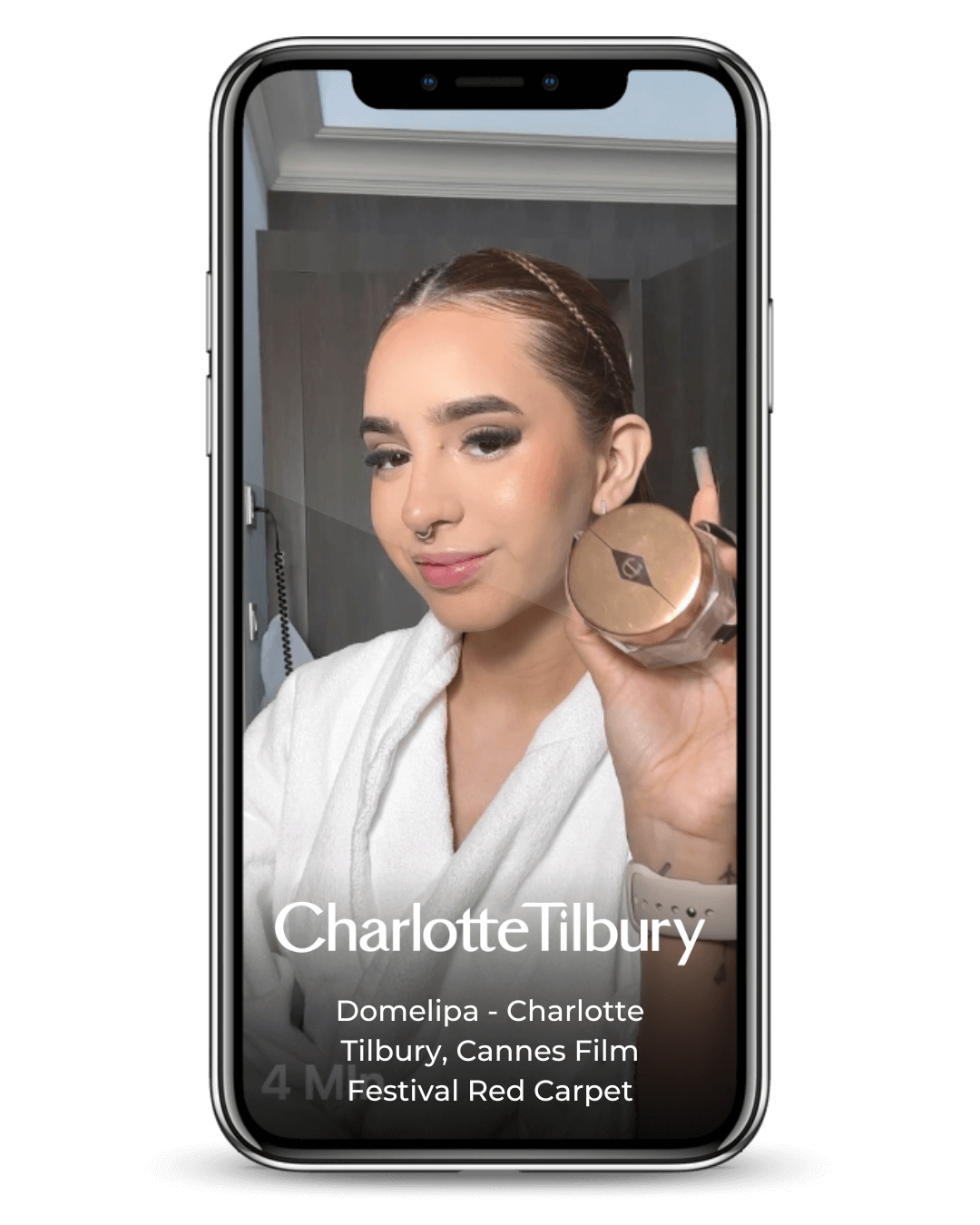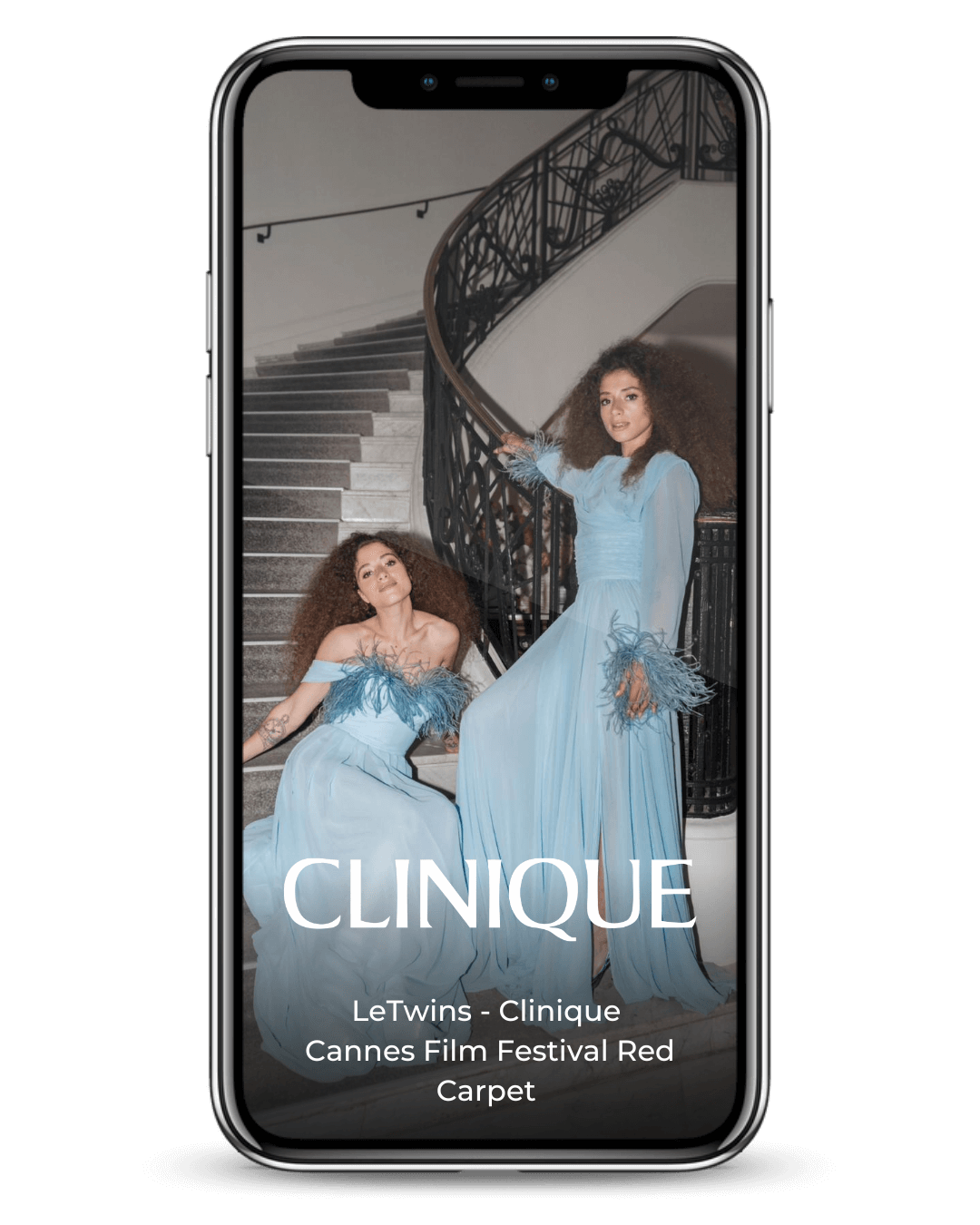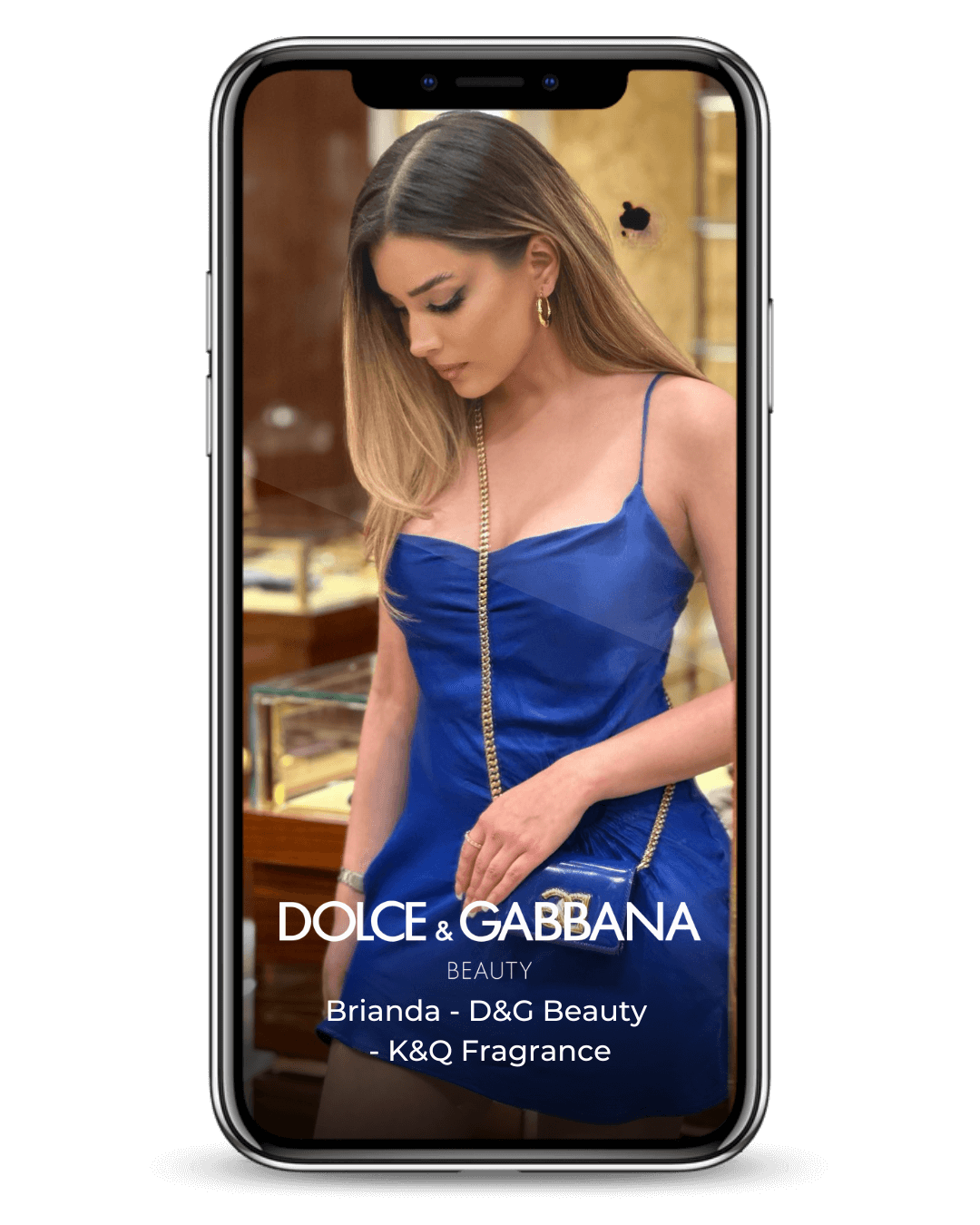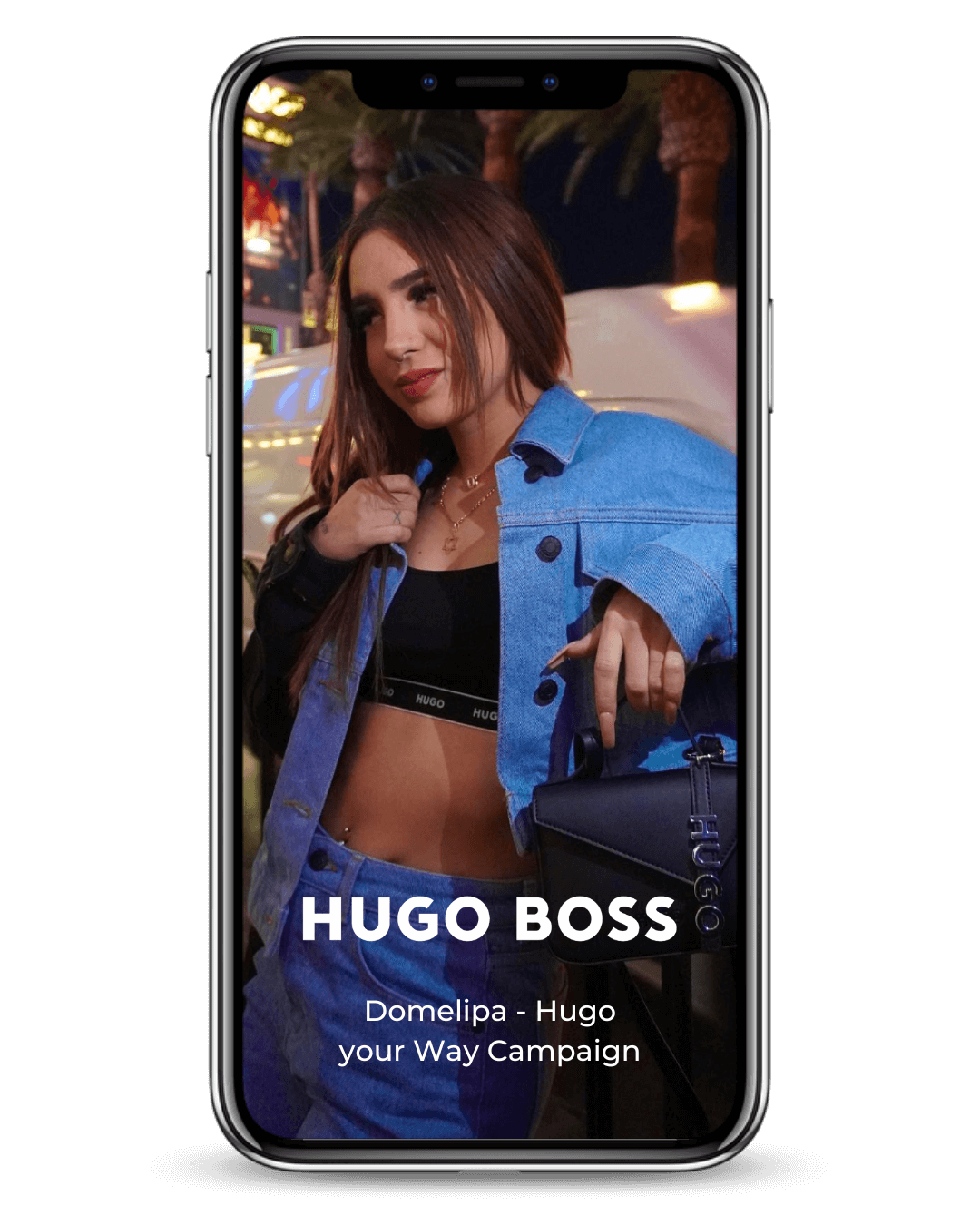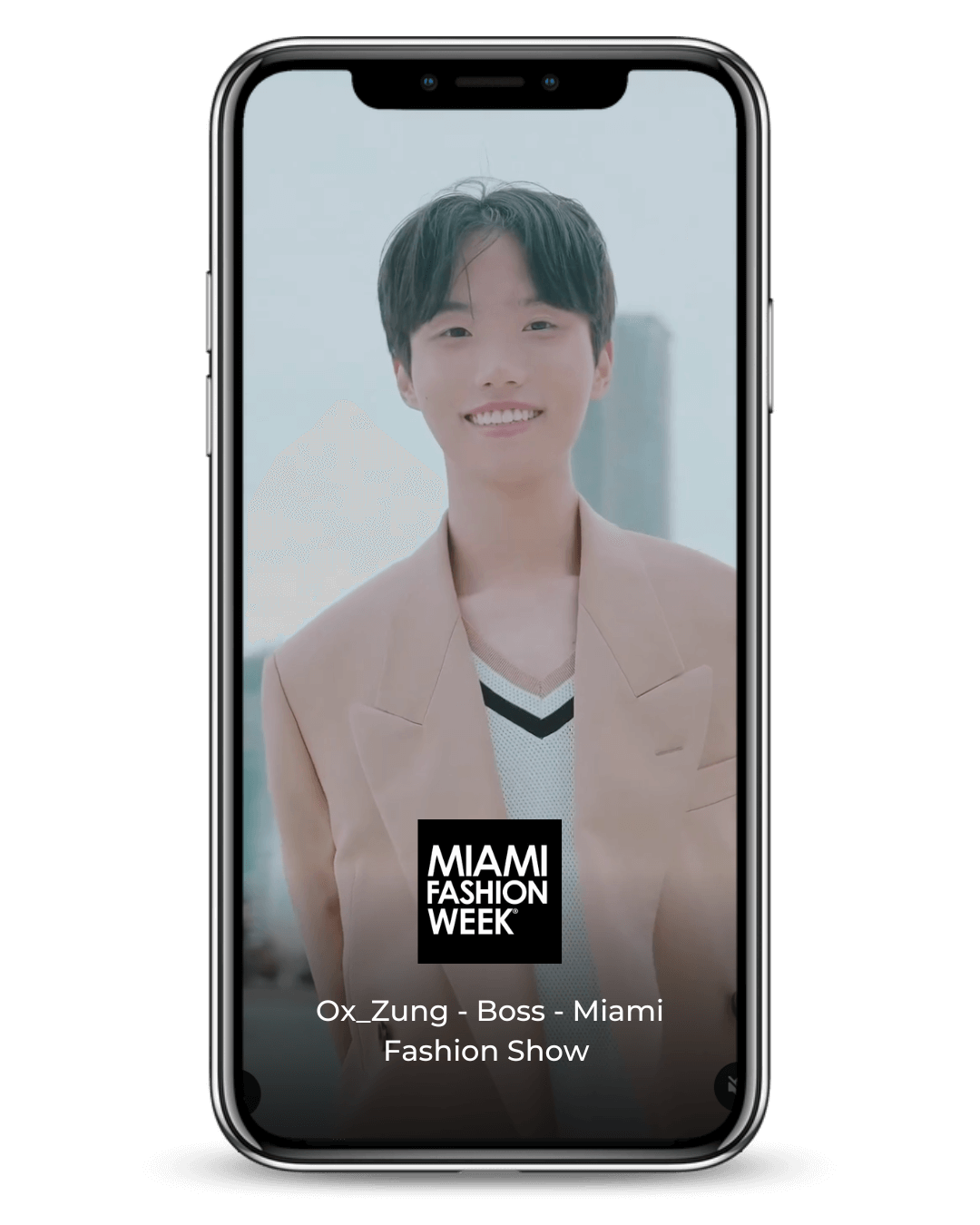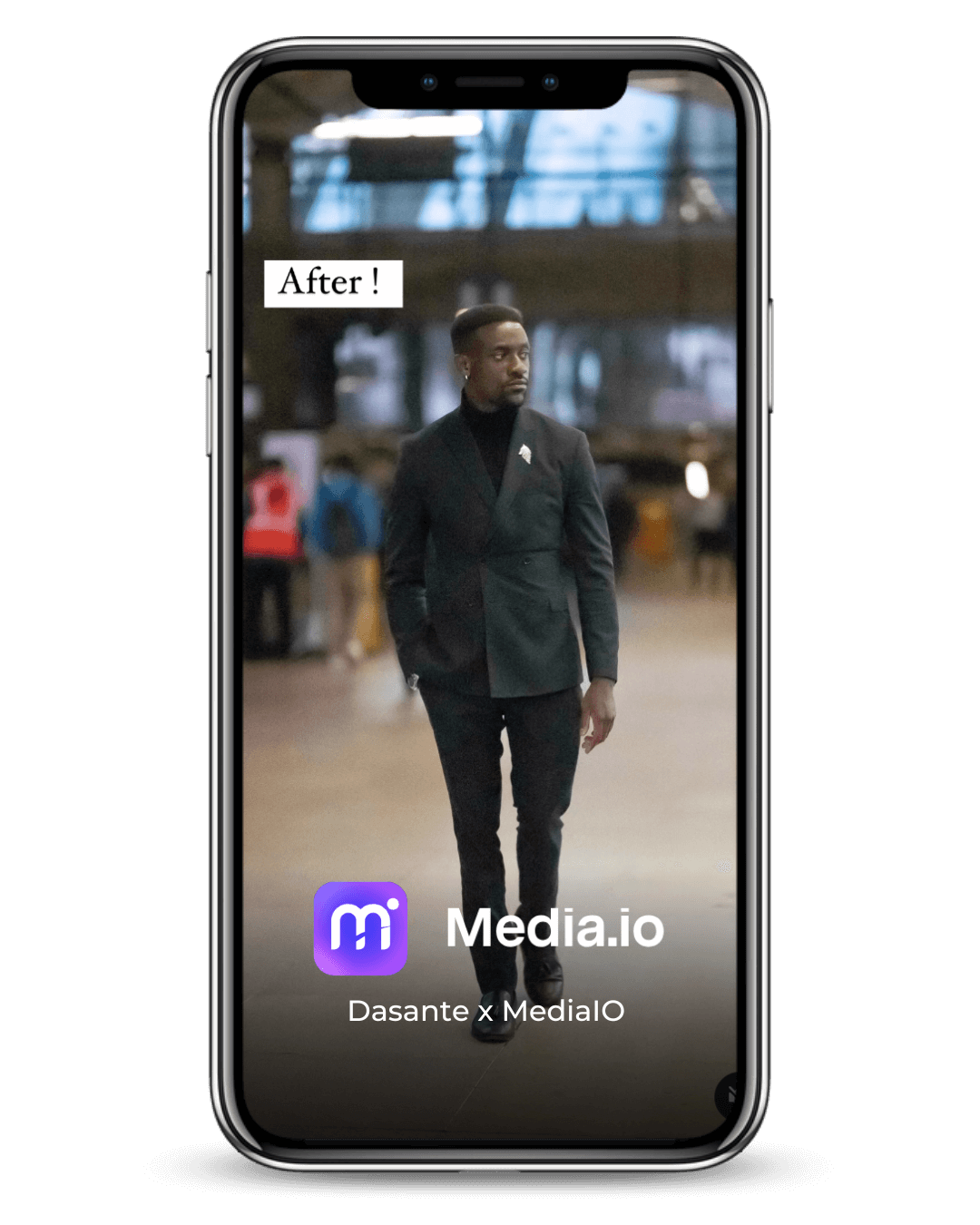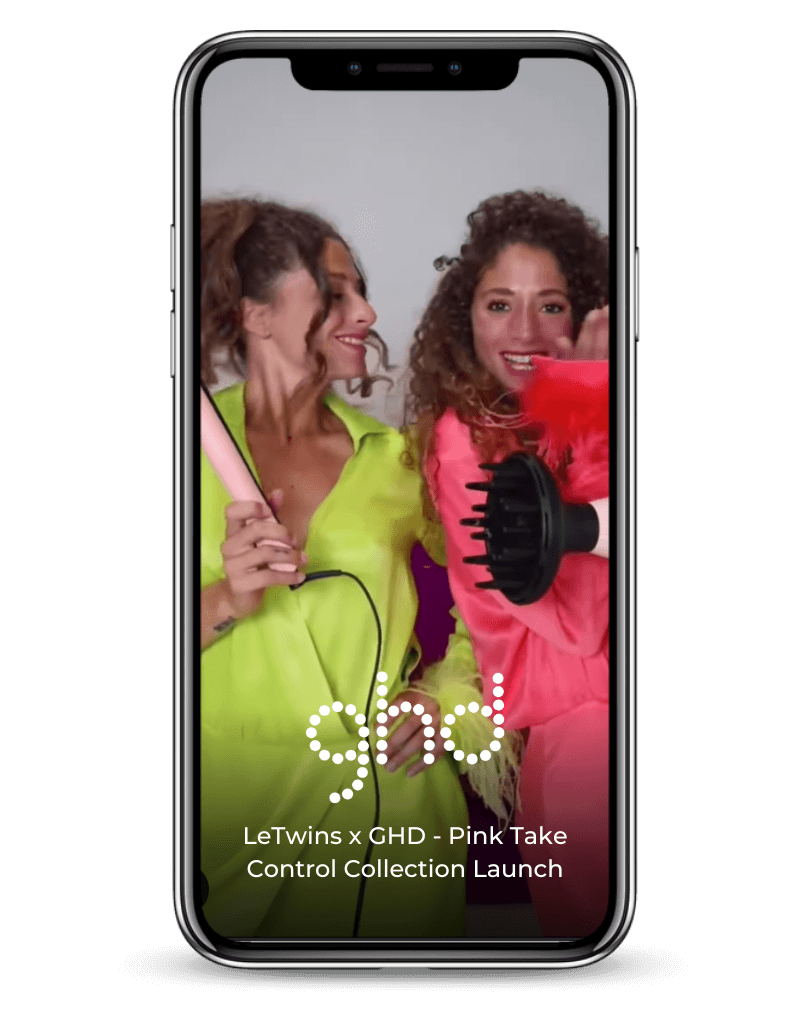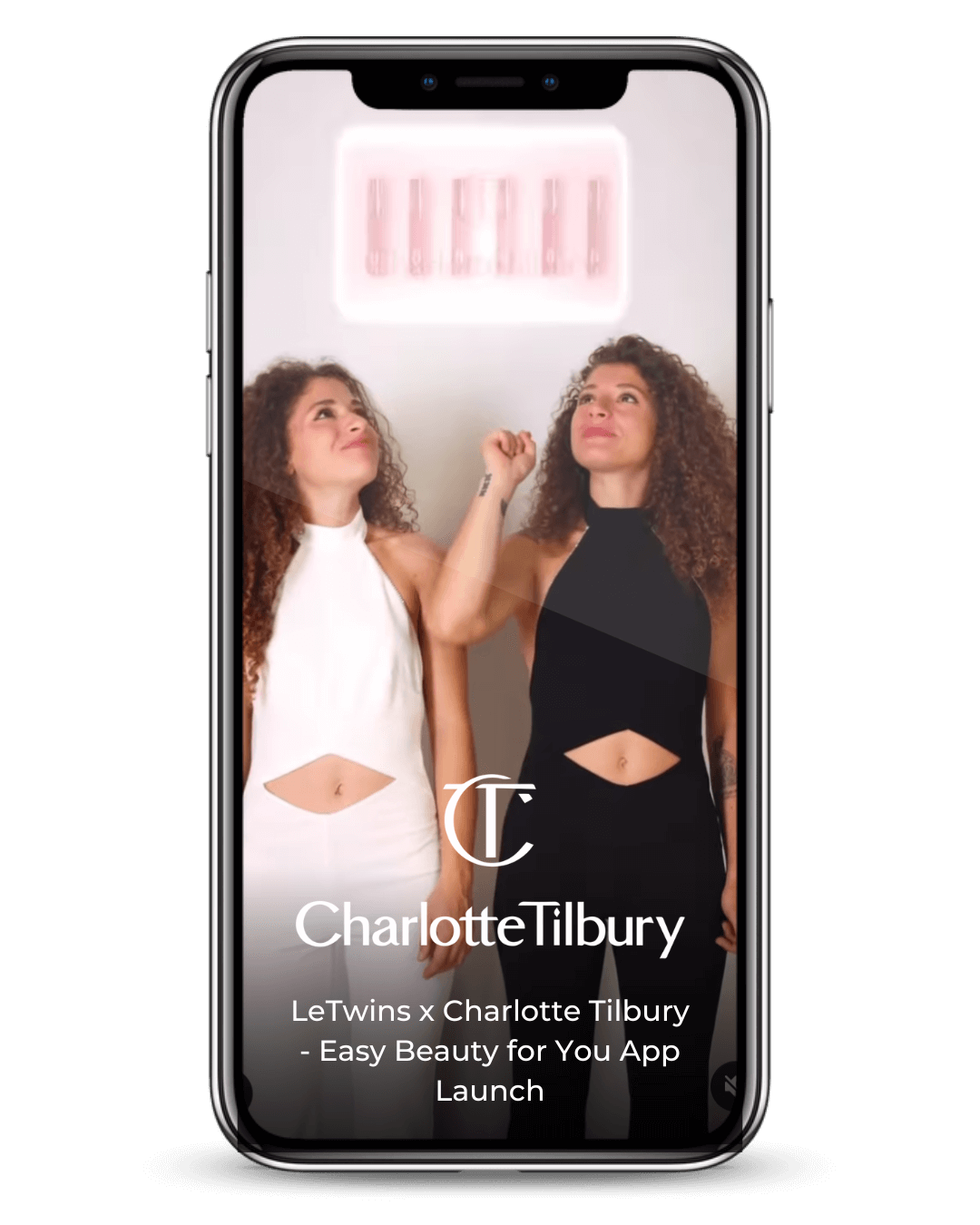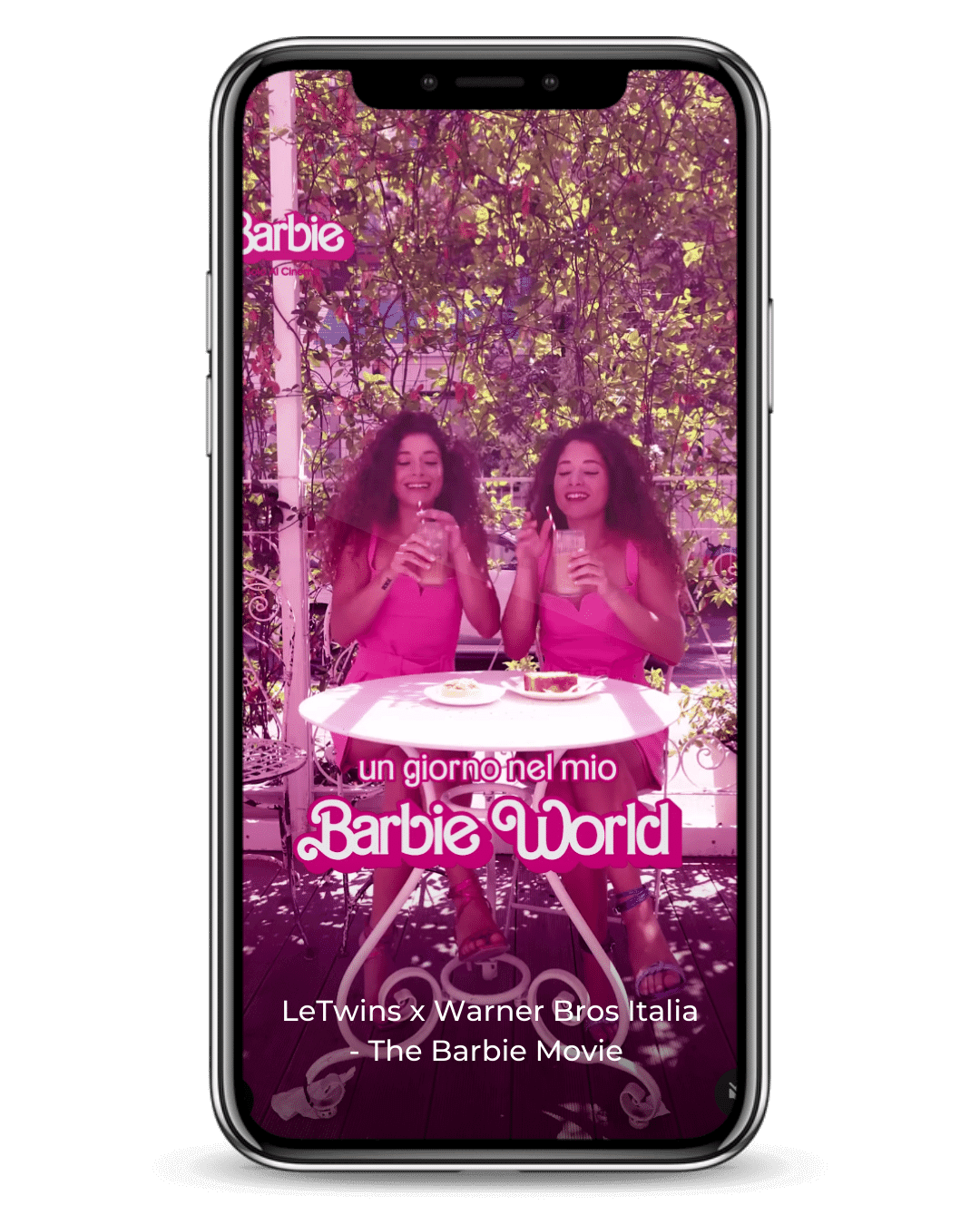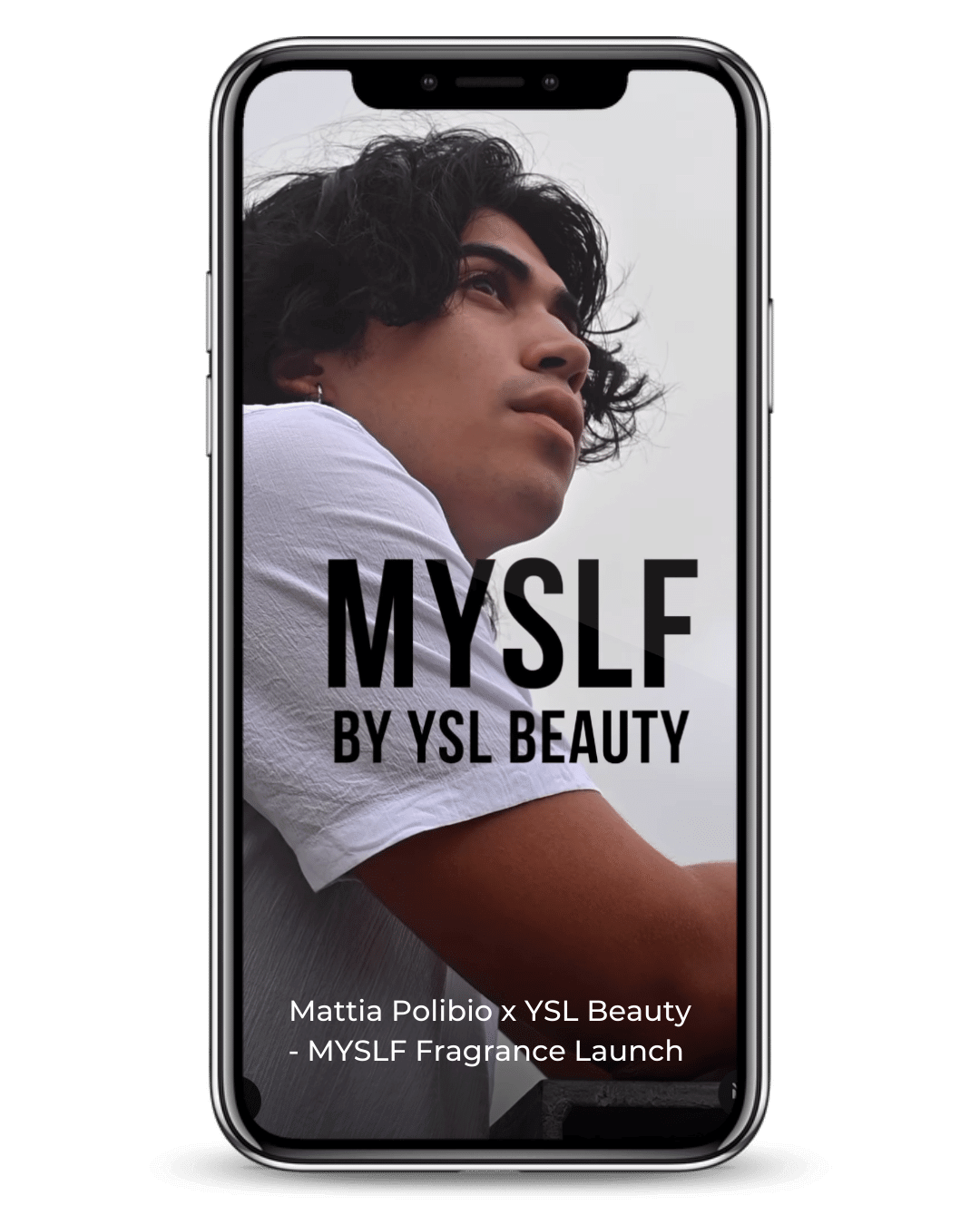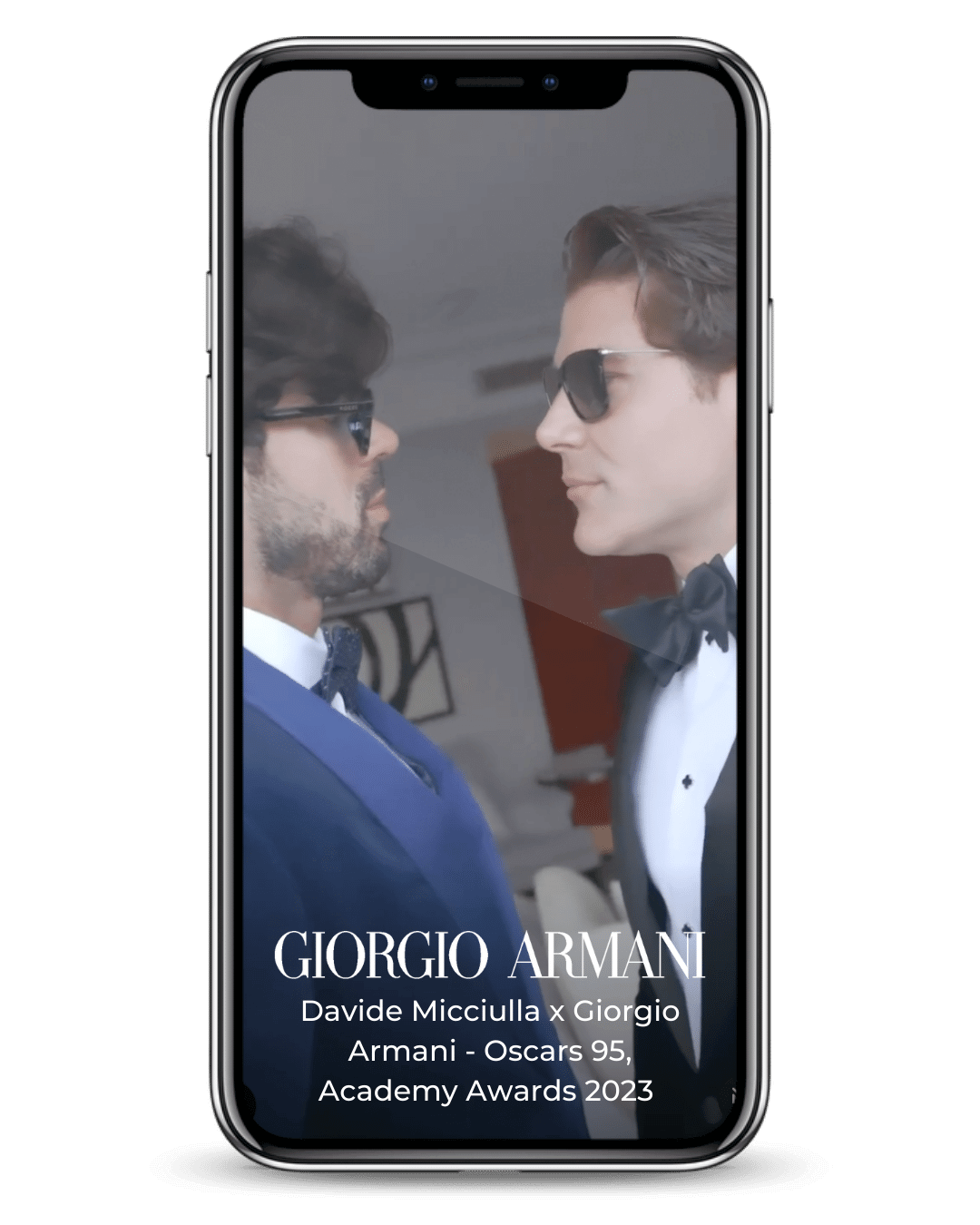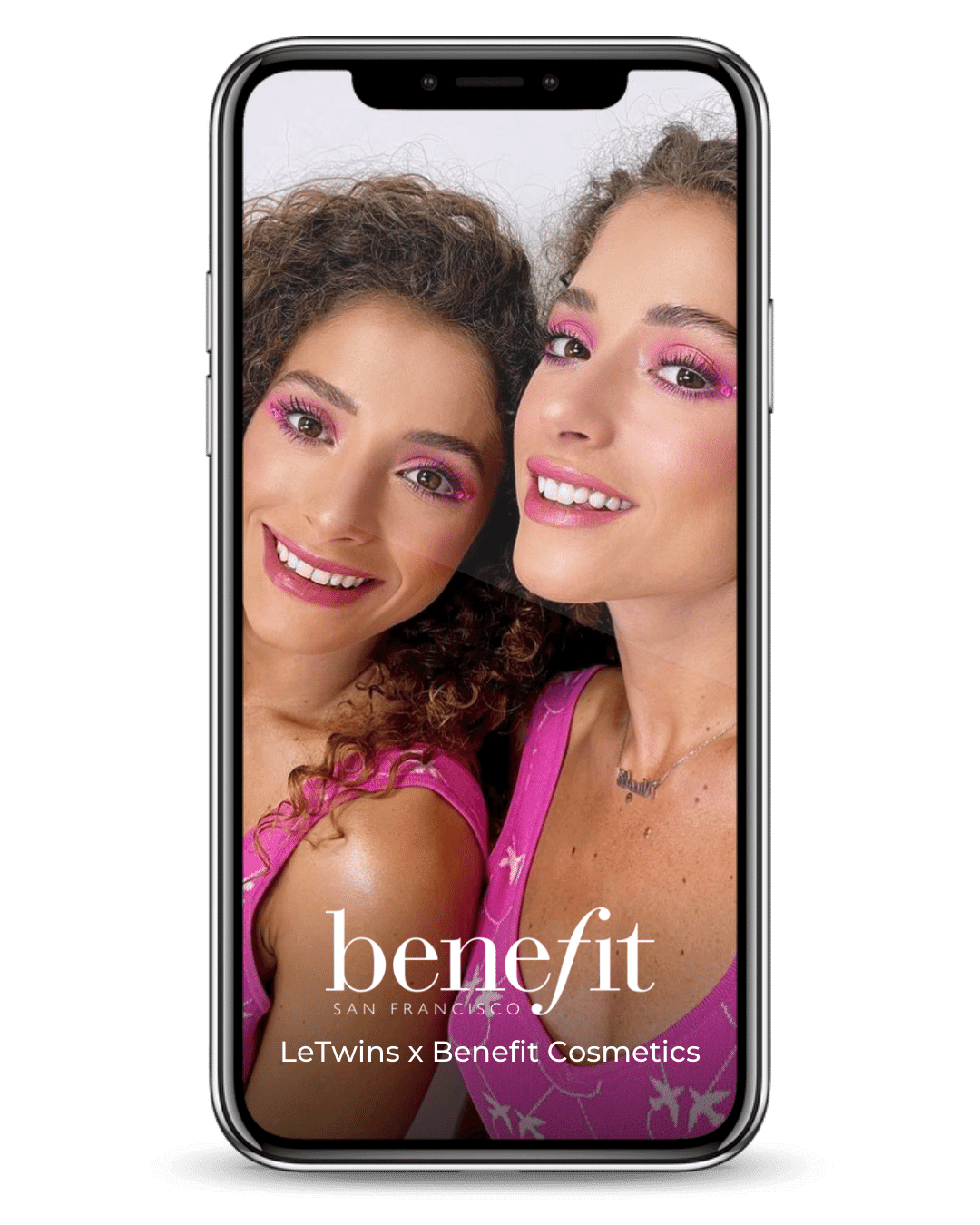 The hundred srl is a holding company in the media sector, which has been subscribed by a group of investors led by Nicola Volpi and Antonio Zaccheo. Their business model is to invest on talents and build companies around them. Some of the previous companies they have invested in are: VR46 Metaverse & Tommaso Zorzi.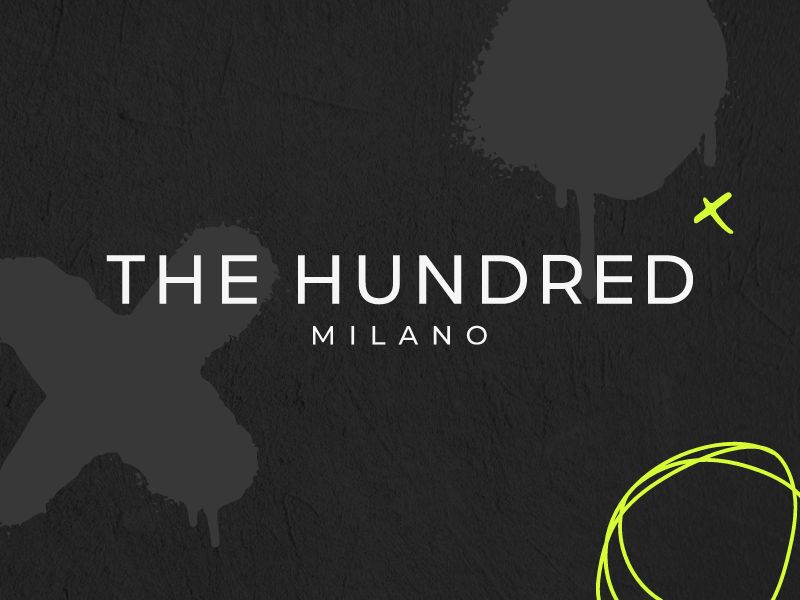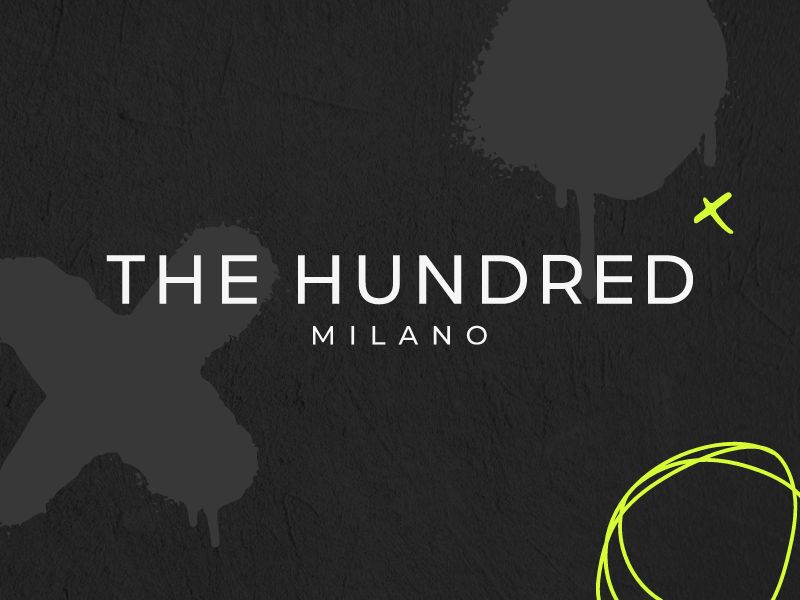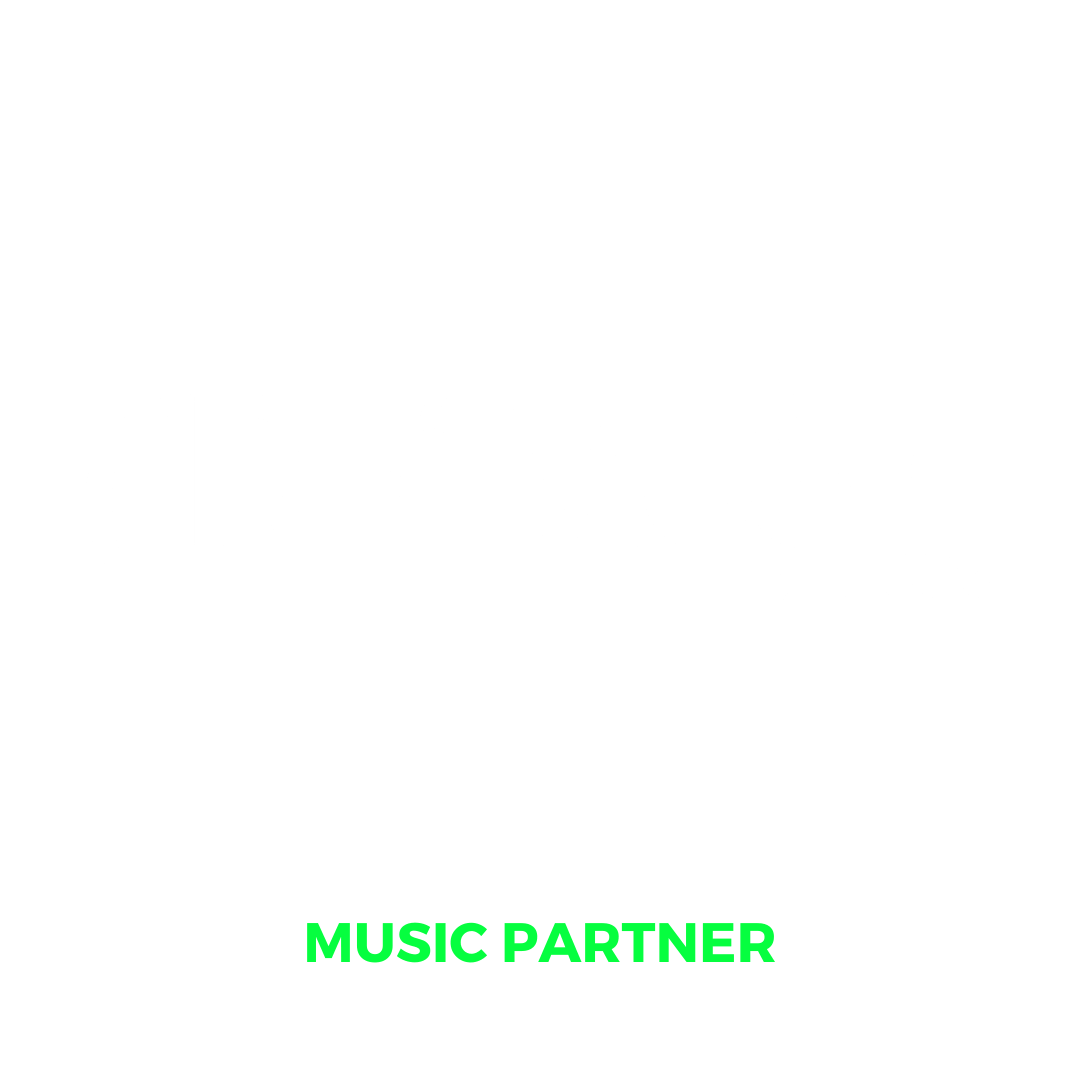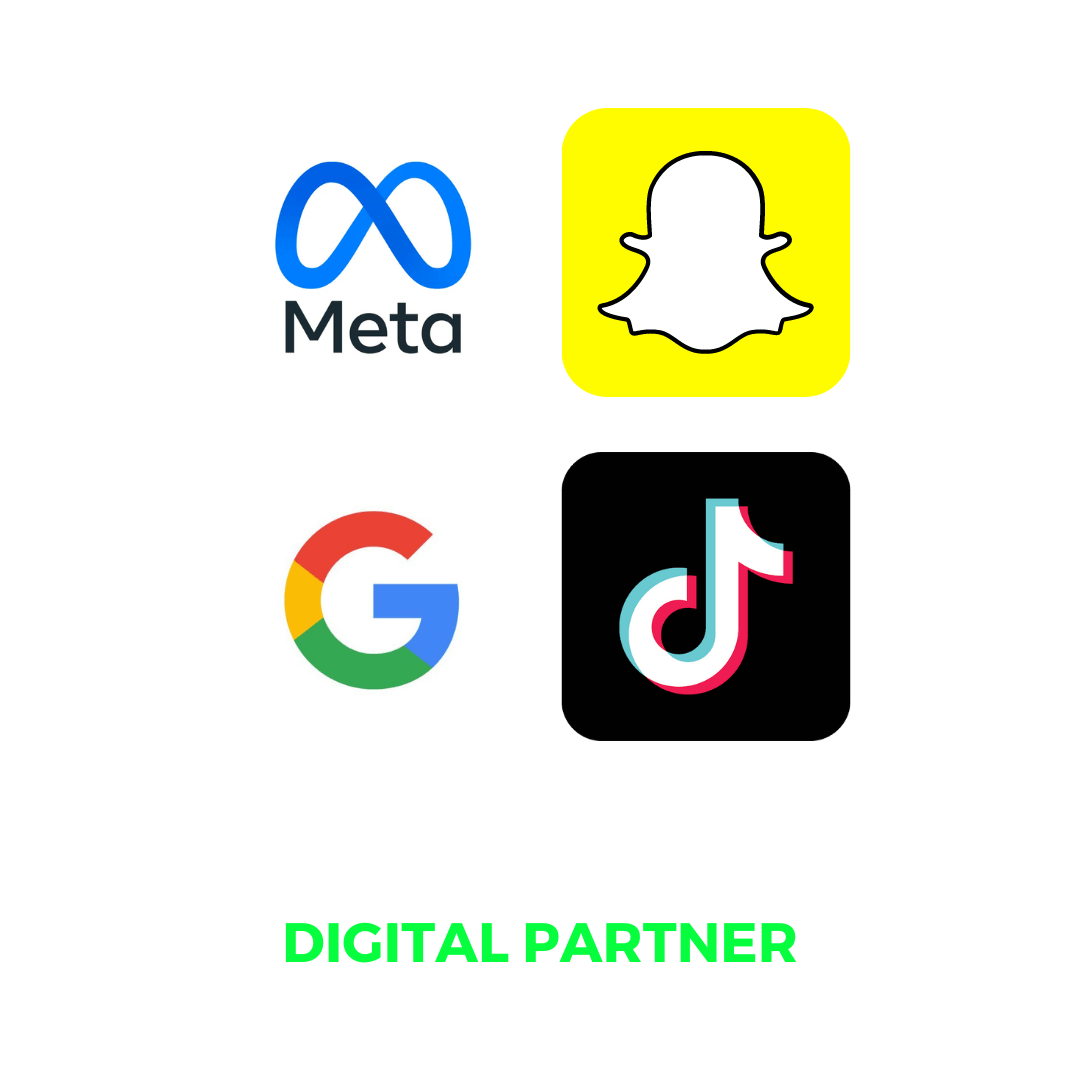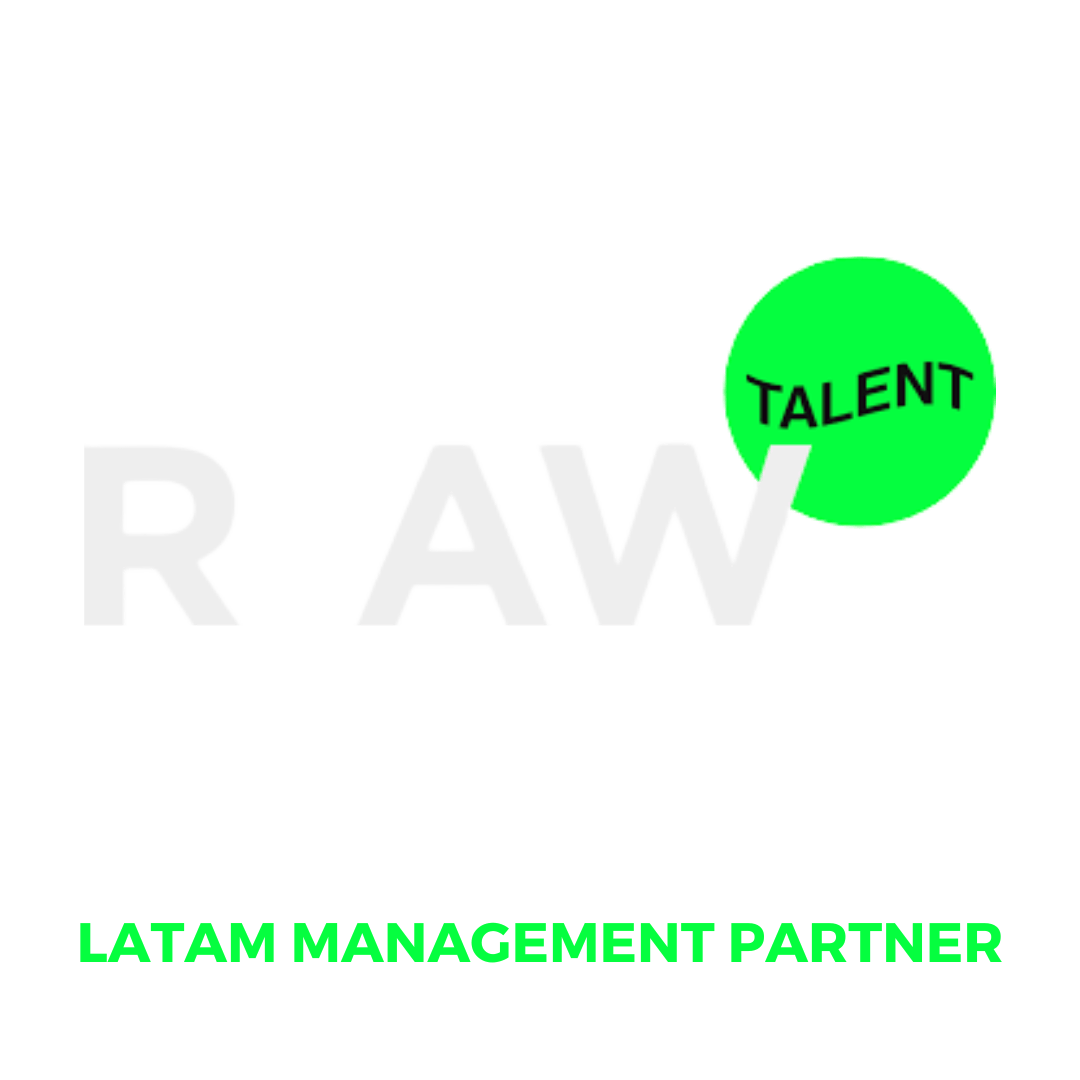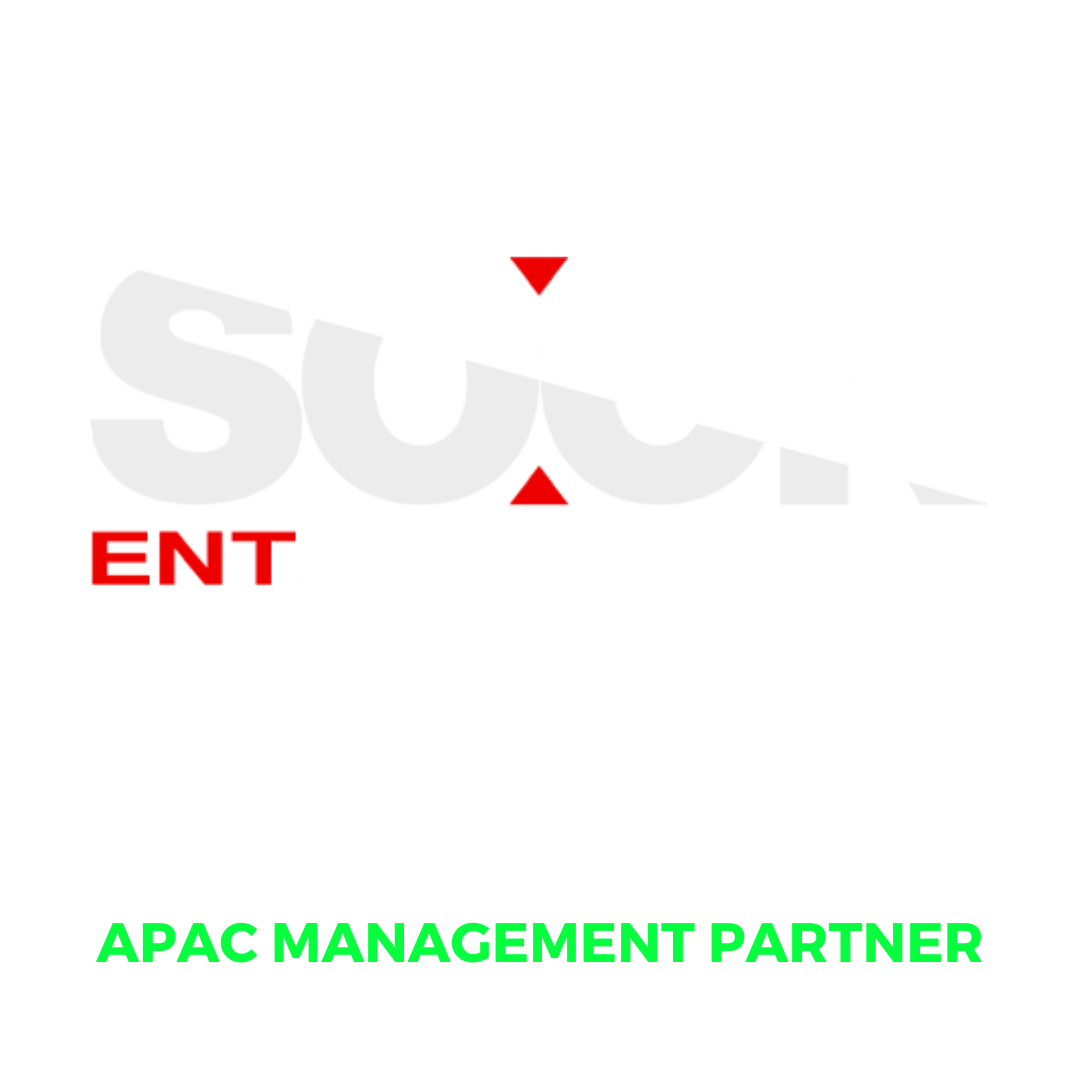 What we build with talents?
Strategy Management & Digital Partnerships
Account Development, Analytics & Community Management
Brand Identity & Corporate Image
Content Creation, Shooting & Live Streaming Format
Music Production & Sound Design
Legal, Accounting Management & License Agreements
Pr Support & Communication
App, Web, e-commerce design
Merchandise Design & Production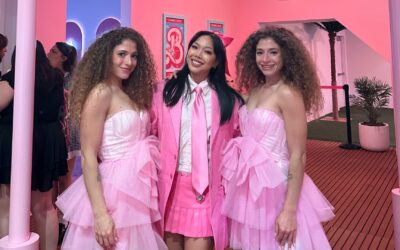 LeTwins have been selected as the new Global Ambassadors for the next Barbie...
read more

Role Talent Management represents a roster of international digital content creators & artists. Our roster is available upon request. We protect our clients' privacy and we only disclose documents upon clients' consent.
Schedule a meeting. We look forward to working with you.
Are you the next Role Talent?
If you are looking for representation from Role Talent Management, please fill out our Representation Request Form providing us your best work. If you, also, have a specific question, request, message, job application, or business proposal for Role Talent Management, please fill out the same contact form providing all relevant information and links. Your data will be reviewed and considered accordingly.